Do you have any question about Oasy World of Love? Contact our Experts!
✎ Fill in our form or
☎ call our toll free number 800 555040

The number is active only for Italy and San Marino
Mon.-Fri.: 8.30am-12.30pm, 2-6pm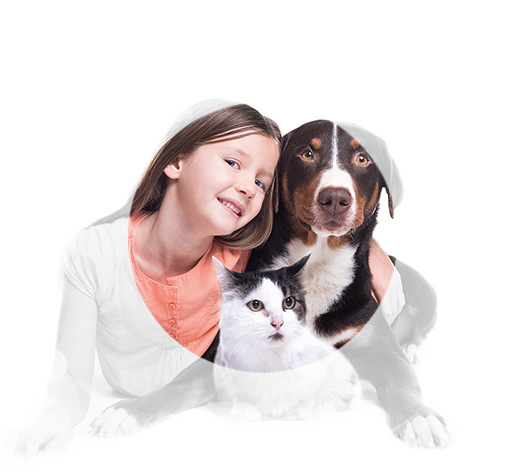 DO YOU WORK WITH PETS?
Oasy is a case story in many Countries.
We offer a wide range of foods, for the daily nutrition of cats and dogs according to their lifestage, breed and specific needs. Contact our Experts to discuss your request.